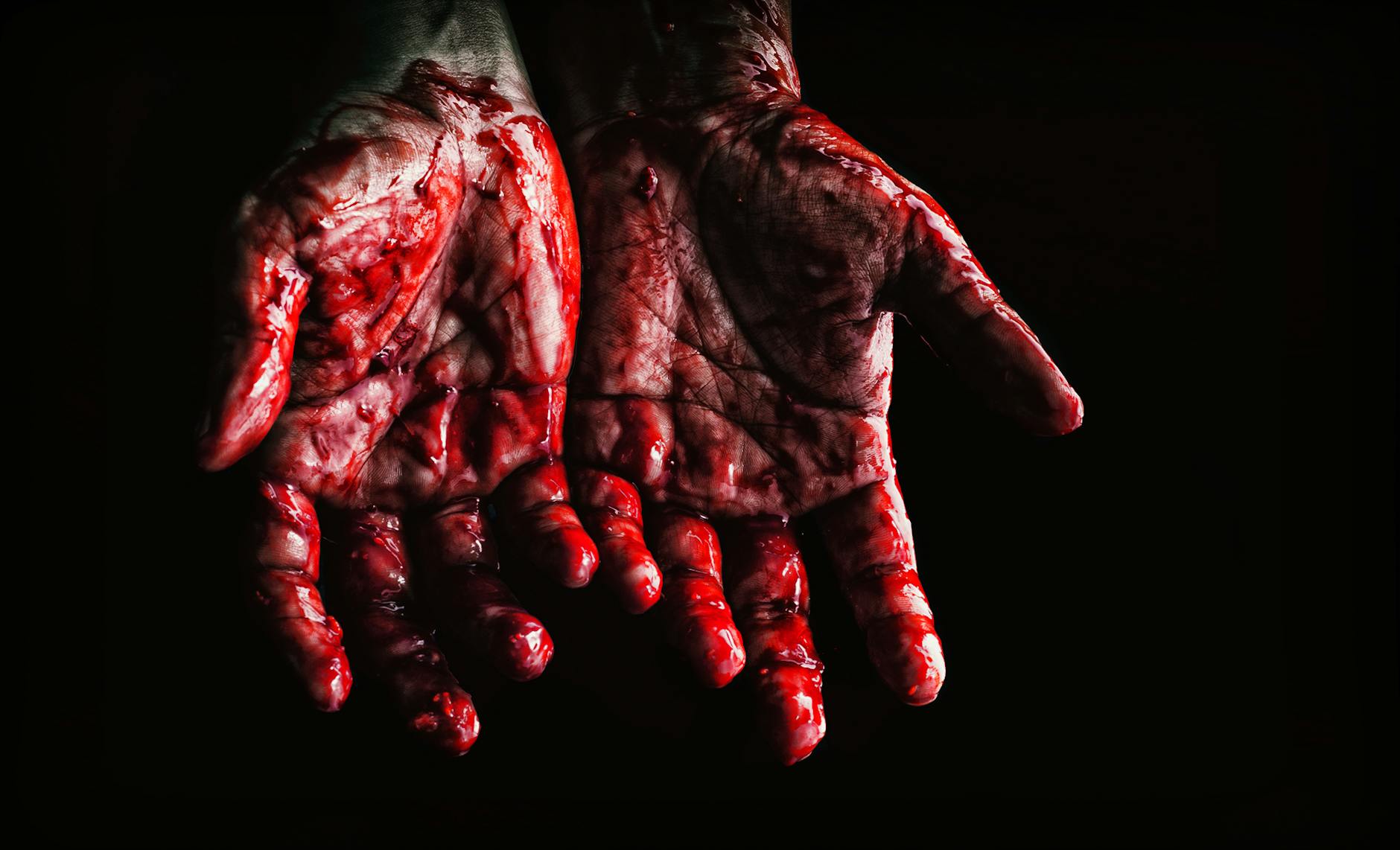 Gosh I feel sorry for the Prime Minister's handlers. They let him loose to be questioned by the general public on a radio show, which they had thought would be much safer than being interviewed by Andrew Neil and he was immediately taken to task by a single mother about his comments regarding their children. Just when they thought they'd navigated the last catastrophic bollock that he dropped when shooting his mouth off for the Torygraph, another one appears.
For those of you who missed it Mr Johnson is father to an undisclosed number of children himself and not in a relationship with any of their mothers which would therefore make them single mothers, and there is nothing wrong with that. I am not sure what that makes him. According to the current PM we are "ill-raised, ignorant, aggressive and illegitimate". I say "we" because if you're a regular reader, then you might have noted that I am the child of a single parent. My parents separated when I was twelve and divorced five years later. Technically that doesn't make me illegitimate on Mr Johnson's list, but it does make me three out of the four and on seventy five per cent I should respect the result of the referendum. Unless, of course, it's utter piffle.
As I read the latest splurge of bile that has been vomited into the ether, I asked myself three questions: 1. Are the comments fair? 2. Is there anyone left to offend? and 3. Just who is the kind of person that this sort of dialogue appeals to?
This might not be a popular point of view but I think Mr Johnson might have a point. About me. As the child of a single mother. First, I am ill-raised. My parents were and are useless. Hopeless. But it was and is nothing to do with their marital status. I make no excuses or apologies for it and they certainly don't. They just weren't and aren't very good parents. And that, quite simply, is that. Second, I would not say that I am ignorant as such. I went to university and then Law School. I even understand some of cricket. However, I am perfectly content to accept that like pretty much everyone on the planet I am undoubtedly nowhere near as clever as I think I am. Very few people are unwaveringly confident and consider themselves to be intellectually superior to everyone else. Except for the stable genii. To my mind those people should not be left alone with the tv remote, let alone the nuclear codes. But that does seem to be where we are, much to the eternal bafflement of most of us. Last, but certainly not least, when called for, I can be aggressive. Or in other words, a stroppy cow. I cannot think of a single person who knows me who would disagree with that. "Formidable" was one word ascribed to me once. "Gobby" has been a less complimentary one. Particularly with injustice. Which might explain why I ended up in my job.
Moving on; is there anyone left to offend? Just to run over the Highly Derogatory Comment List at the time of my writing, those currently making the cut are: gay men, black people, women of the Muslim faith, children of single mothers, by association single mothers, dead people in Libya, and possibly the most infamous catch-all (in a very crowded field) for everyone involved in a business, which is pretty much all of us one way or another; "f**** business". Colonial poetry has been recited in Burma, and if you haven't seen the footage of a small child being rugby-tackled then google it if you must, but please watch from behind a cushion because it's like watching an episode of 'The Office.' Consider the most embarrassing thing your most embarrassing relative has ever done after too many sherries and you're only half way there to the amount of cringing. By the time I publish this piece, I expect at least one more group of people have been insulted in order to try and appeal to whoever it is who likes this sort of language. Which as an aside, makes me wonder why those nodding in agreement with such talk consider themselves to be either exempt or immune from the next inevitable barrage.
As the above list covers quite a large proportion of the population it does leave one to opine as to who the incumbents are trying to appeal to, because it clearly isn't me. If you're reading this without frothing at the mouth, then I suspect it isn't you either. But it must be someone and they must exist, in number, somewhere in this country, because it seems that a lot of people will vote for them.
Notable by their absence from the list of people above is heterosexual males. More specifically white, middle-class males. Maybe it's them? But this presupposes that heterosexual white males aren't offended by such remarks about fellow friends and citizens. Man of the House is a white, middle-class male and I could have peeled him off the ceiling at the "letterbox" comment. Similarly, I am not black, but I found the description of black people so offensive that I couldn't bring myself to repeat it to a friend who hadn't read about it. It is extremely unfair and breathtakingly stupid to consider that only the groups of people being insulted are offended by such things. No one I know espouses such views; no one. I feel certain that many of their parliamentary candidates do not espouse such views. But here's the rub: some of them are still standing up to be counted with those who do.
Which leads me to the Christmas card list. Very. Short. Indeed. It must be. Surely. If the incumbents get a majority they're proposing to hand power to the Executive so they can do whatever they damned well like and ignore Parliament. Whilst the furious head-nodders might think that that is okay when they're doing something that they agree with, what about when they're not? What about when you don't fit neatly into the box? No one would vote for that would they? Or do they think it can't or won't happen? History tells us otherwise.
The apparent and increasing tendency to only care about something if and when it directly affects a person is a very sad state of affairs indeed and it was not ever thus. There is simply no way of making someone care about something if they don't. I confess to not giving two stuffs about Aston Villa being trounced at the weekend, but Man of the House was very upset about it. Diminutive Friend is currently rather put out that less than twelve hours after she had decorated her Christmas tree, the fairy lights chose that moment to go kaput. Okay, middle class problems both. But I would help Diminutive Friend sort the damned lights out if she asked me to because she's my friend and it's vexed her, so it vexes me by association. I'm afraid I don't think there's anything that can be done to help Aston Villa. But if it was in my gift to help, help I would because it matters to Man of the House.
There are two lines that keep popping into my head about the parlous situation in which we now find ourselves. The first is that line at the end of 'Henry V': "…and made his England bleed…" The signs are strong from lots of people who know a lot more about these things than I do that if the nationalists get their way England will bleed. The second is the distinct impression being pedalled that concern for each other is a laughable weakness and that the whole thing, our lives and those of the people we love, is a really very amusing game. Saying that you care when all of the facts and figures staring you in the face after nine years show that you really, really don't. Truth is immaterial. As is honesty. Or integrity. Sorry, not sorry. Move on, nothing to see here. But there is plenty to see here. And there are a lot of us watching. With each other. Whilst we get used to disappointing football teams and wrestle with the Christmas tree lights. In the words of one of the world's most famous single mothers – "I think you're the weak one. You'll never know love or friendship. And I feel sorry for you."